---
About Us
Our dream has been put into motion, fashion meets access.  We live in a multicultural world, and the beauty of different people and places can be experienced through fashion.  Let your choice speaks for you.  
Uniqueness, style, fashion, quality, service are not interchangeable but inclusive for us.  We search for the best products while keeping safety in mind, we provide quality products and services to you.  We have experience in health, retail, and management.  We look forward to serving you.  
Shopping has changed over the past few years, and online purchasing is ever increasing.  Will e-commerce outshine brick and mortar?  These are conversations worth having or thinking about where the next trend lies, but for now, there is an increase in online retail.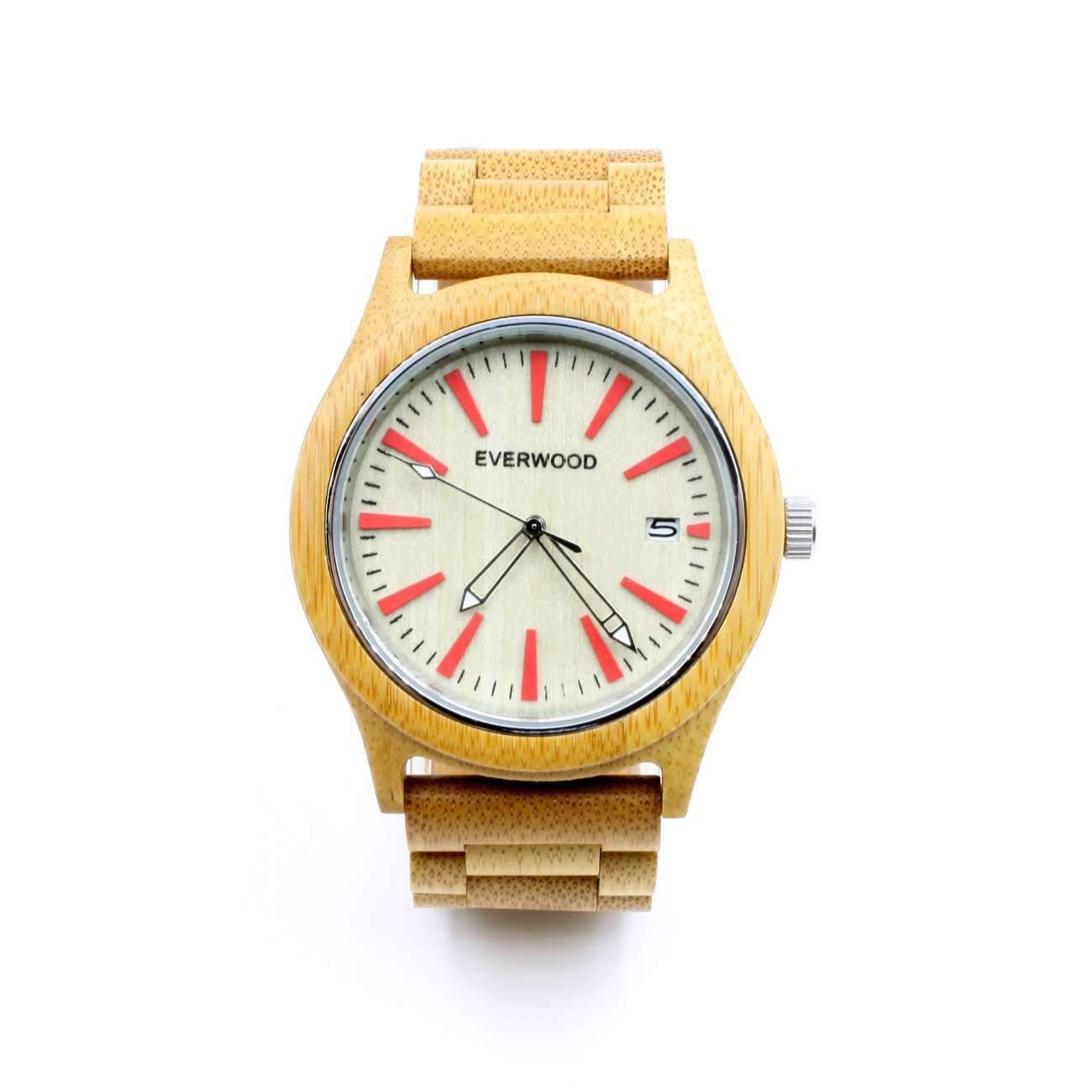 We will deliver your shipment for FREE!  Our return policy is 30 days from the delivery date, please notify us within seven days from receiving your items. Return shipping cost will be paid by you.  We are here for you and we care, please contact us with further questions.